Welcome to CancerVictory!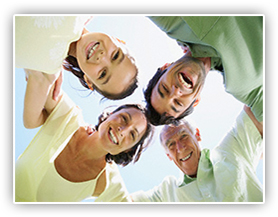 I am a cancer survivor and I created CancerVictory to share the things I learned from my own battle with cancer.
Here you will find lots of tips & advice from survivors who have been through this before. I no longer have a shop for practical, useful gifts for cancer patients, but all of the advice is still here. Many of the products can be found online or in stores. Email me if you need a source for a particular product.
My hope is that you will be inspired and encouraged and feel like you have the tools necessary for your own victory over cancer.
Let me show you what myself and other survivors have learned…..
Find us on Facebook