Welcome to Cancervictory.com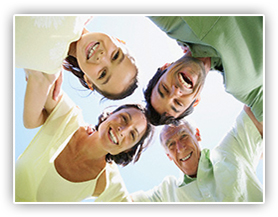 This domain is currently for sale.
To contact the seller please send an email to:
What email?
Thank you.
Comments
Hi, this is a comment.
To get started with moderating, editing, and deleting comments, please visit the Comments screen in the dashboard.
Commenter avatars come from Gravatar.